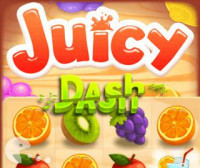 Juicy Dash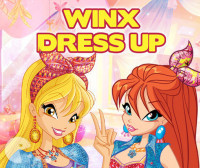 Winx Club Dress Up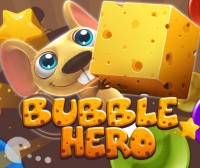 Bubble Hero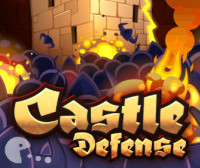 Castle Defense
Cursed Treasure One and a Half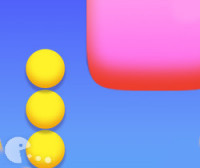 Snake Brawl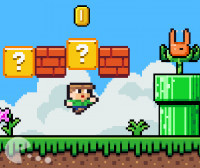 Super Oliver World
Grand Prix Hero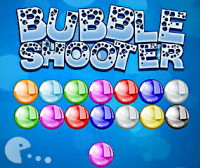 Bubble Shooter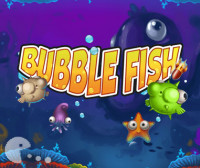 Bubble Fish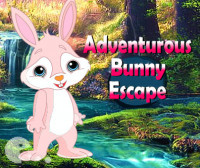 Adventurous Bunny Escape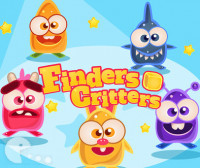 Finders Critters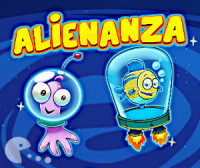 Alienanza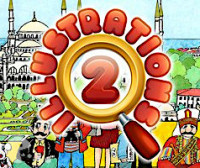 Illustrations 2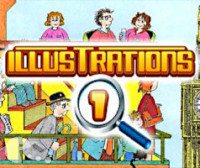 Illustrations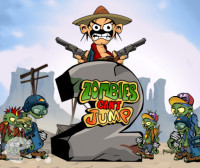 Zombies Can't Jump 2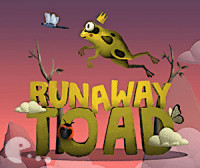 Runaway Toad
1

katja

498

259

172

256,335
2

johnbas66

357

239

168

141,721
3

anni

81

171

186

100,402
4

Kami75rr

179

306

223

92,205
5

Katq

45

136

207

60,335
6
margoto_777

46

80

113

50,791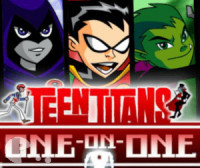 One on One
Manic Canteen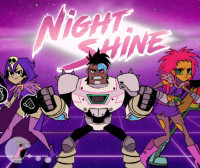 Night Shine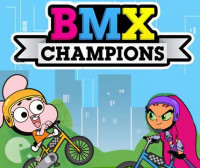 BMX Champions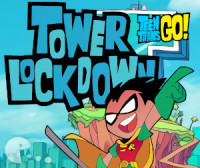 Tower Lockdown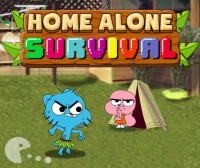 Home Alone Survival
Agent P Rebel Spy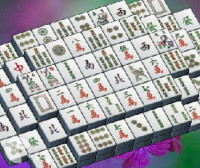 Arkadium Mahjongg Solitaire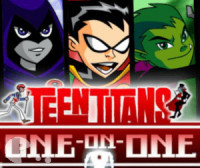 One on One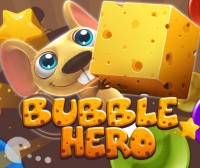 Bubble Hero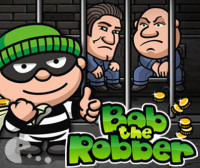 Bob the Robber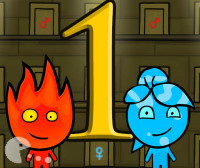 Fireboy and Watergirl The Forest Temple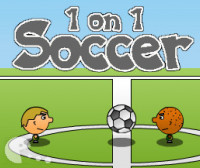 Soccer 1 on 1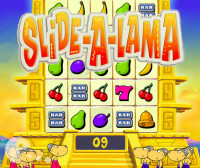 Slide a Lama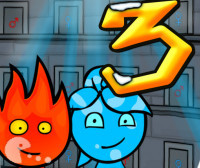 Fireboy and Watergirl 3 The Ice Temple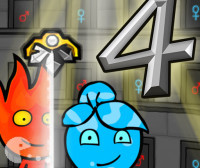 Fireboy and Watergirl 4 The Crystal Temple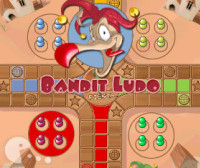 Bandit Ludo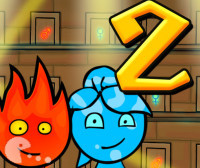 Fireboy and Watergirl 2 The Light Temple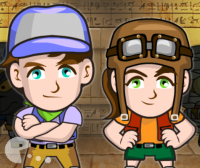 The Lost Pyramid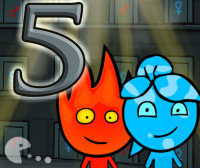 Fireboy and Watergirl 5 Elements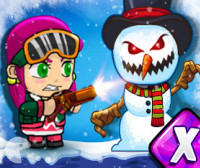 Zombie Mission X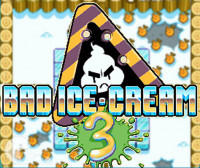 Bad Ice Cream 3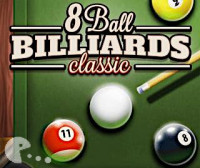 8 Ball Billiards Classic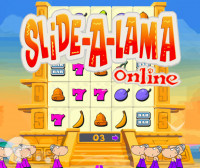 Slide a Lama Online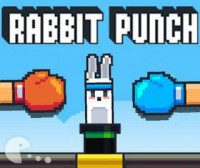 Rabbit Punch

MonseAngel
won 8185 points (40 place) in the game
Zack and Cody Pizza Party


20 minutes ago

diani2008
won 1074260 points (2 place) in the game
Jelly Rock


47 minutes ago

dalinda
won 254405 points (3 place) in the game
Mysterious Mahjong


1 hour ago

cachou87
won 12267 points (40 place) in the game
Arkadium Mahjongg Solitaire


1 hour ago

cachou87
won 12756 points (34 place) in the game
Arkadium Mahjongg Solitaire


2 hours ago

reina08
won 3200 points (27 place) in the game
Mahjong Connect Classic


2 hours ago

FannySM
won 3810 points (104 place) in the game
Zack and Cody Pizza Party


2 hours ago

ariel61
won 476820 points (18 place) in the game
Juicy Dash


2 hours ago
How to Play Flash Games in 2022
Blog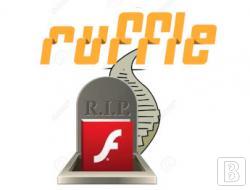 After January 2021 the Flash Player plugin is no longer officially supported. There are still two ways that you can use to play online flash games in your browser.
This website has no relation with the installation files mentioned in this post. These are only instructions, guidelines and links to other websites, which can help you to install an older version of Flash Player which is still working or install the new Ruffle plugin which emulates Flash Player.
Have in mind that the older Flash Player version might have security problems, since it is no longer supported and updated, and it is not recommended to install it. We recommend you to use the second variant and install the new plugin Ruffle. It is still in development phase but it develops very fast and already can be used to play many of the flash games online.
How to play flash games:
I. Using a browser Firefox, Opera or IE, where you can install an older version of Flash Player and deactivate checking for updates. (Not recommended due to possible security issues)
II. Using the new plugin Ruffle which emulates Flash and already allows most of the games to run in your browser, soon new functionalities will be added by the developers to allow all games to run properly.
Read more
Online games - All rights reserved © 2008 - 2022 6games.eu