The robot is a machine that can fulfill certain tasks. The robots are usually used for activities that are monotonous or too dangerous for humans. The robots are getting more and more complex and are used in various fields. Here you can play lots of games with robots, puzzle games, action games, arcade games with robots.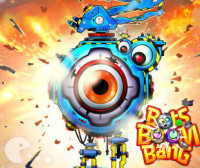 Bots Boom Bang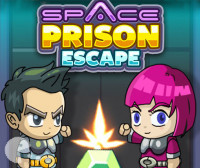 Space Prison Escape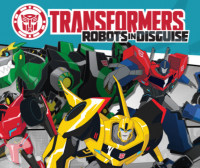 Transformers Comic Creator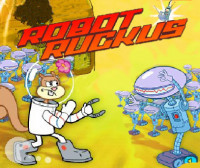 SpongeBob Robot Ruckus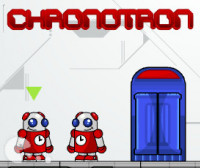 Chronotron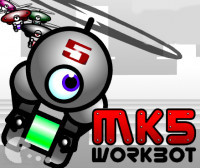 MK5 Workbot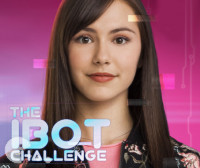 I am Frankie The iBot Challenge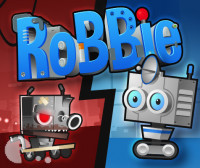 Robbie Robot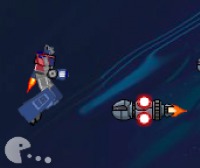 Transformers Dead Planet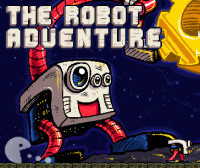 The Robot Adventure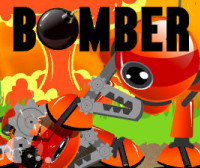 Bomber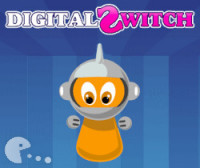 Digital Switch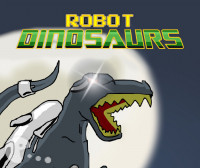 Robot Dinosaurs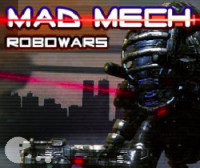 Mad Mech Robowars
1
6games.eu recommends you Robot games, entertaining online games. There are 14 Robot games, new games will be added soon in this games category. Browse through all the games and play your favorite Robot games. You can share the Robot games with your friends and play together with them. We have a very large collection of games for girls and boys. If you know a Robot game that is still not present on this site, you can tell us about it on our facebook page and we will try to publish it as soon as possible.
Online games - All rights reserved © 2008 - 2023 6games.eu