Zuma is a fast paced ball matching puzzle game. The main goal in zuma games is to eliminate all of the rolling balls before they reach your residence. You use other color balls to shoot with and combine three or more balls of a kind to destroy them. Here you can play many Zuma games with various features, themes and heroes.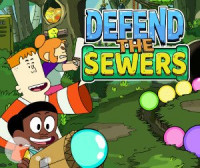 Defend the Sewers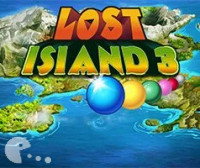 Lost Island 3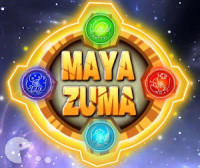 Maya Zuma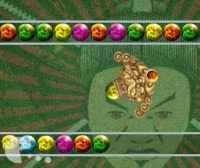 Samurai Balls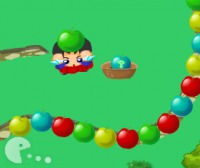 Snow White's Apple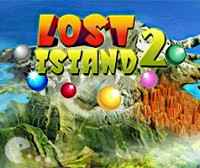 Lost Island 2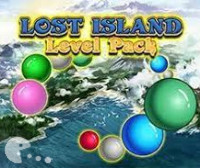 Lost Island Level Pack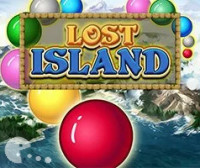 Lost Island
Masha and the Bear Zuma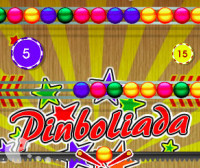 Pinboliada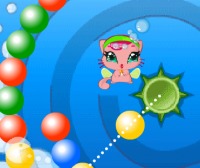 Winx Club Zuma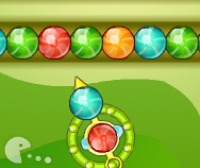 Colorful Zuma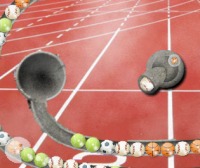 Sport Zuma
Maya
Zuma Kangaroo
1
6games.eu recommends you Zuma games, entertaining online games. There are 15 Zuma games, new games will be added soon in this games category. Browse through all the games and play your favorite Zuma games. You can share the Zuma games with your friends and play together with them. We have a very large collection of games for girls and boys. If you know a Zuma game that is still not present on this site, you can tell us about it on our facebook page and we will try to publish it as soon as possible.
Online games - All rights reserved © 2008 - 2022 6games.eu