Play many tower defense games with vaious enemies and missions. In this type of games you have to stop the attacking waves of enemies. In most of the tower defense games the enemies have different strength and abilities. The defense towers are also with different skills and advantages. So you have to consider it very wisely where and what towers you build. Choose the best strategy in order to be able to stop all the enemy hordes. Waves of enemies usually comes diveded by short times intervals, so you can beat up one wave before you face another one. The main object that must be defended is a casle, other main base or some kind of treasure.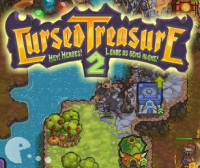 Cursed Treasure 2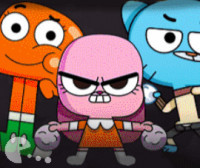 Gumball Snow Stoppers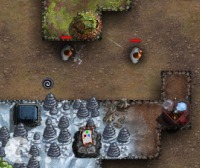 Cursed Treasure Level Pack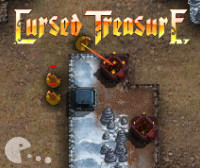 Cursed Treasure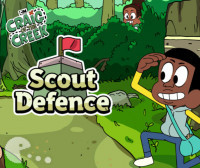 Scout Defence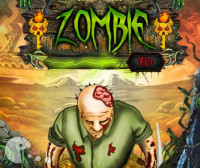 Zombie TD
Cursed Treasure One and a Half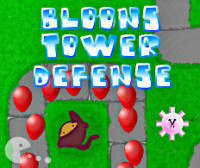 Bloons TD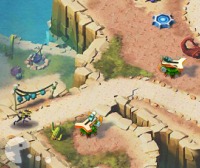 Day D Tower Rush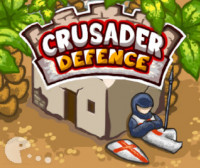 Crusader Defense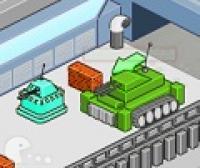 Tower Tank Destruction
1
6games.eu recommends you Tower defense games, entertaining online games. There are 11 Tower defense games, new games will be added soon in this games category. Browse through all the games and play your favorite Tower defense games. You can share the Tower defense games with your friends and play together with them. We have a very large collection of games for girls and boys. If you know a Tower defense game that is still not present on this site, you can tell us about it on our facebook page and we will try to publish it as soon as possible.
Online games - All rights reserved © 2008 - 2022 6games.eu