Sonic is a blue hedgehog who has the ability to run at supersonic speeds and curl into a ball, primarily to attack enemies. Sonic the Hedgehog is the main character of the Sonic the Hedgehog series released by Sega, as well as numerous spin-off comics and animated shows. Throughout the games, Sonic most commonly has to race through levels, collect power up rings and survive against natural obstacles and minions. Play here many Sonic games and have fun with the hedgehog and his friends.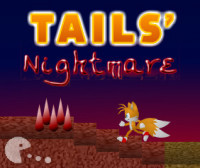 Tails' Nightmare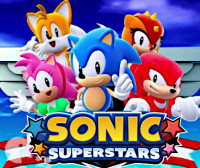 Sonic Superstars
Sonic Maze Craze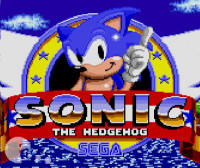 Sonic The Hedgehog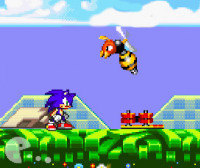 Ultimate flash Sonic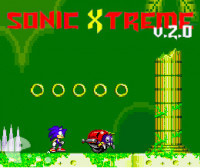 Sonic Extreme 2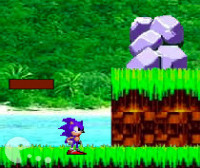 Sonic Angel Island
Sonic Xtreme
1
6games.eu recommends you Sonic games, entertaining online games. There are 8 Sonic games, new games will be added soon in this games category. Browse through all the games and play your favorite Sonic games. You can share the Sonic games with your friends and play together with them. We have a very large collection of games for girls and boys. If you know a Sonic game that is still not present on this site, you can tell us about it on our facebook page and we will try to publish it as soon as possible.
Online games - All rights reserved © 2008 - 2023 6games.eu