Sift Heads World is a game sequence with three main Heroes - Vinnie, Shorty and Kiro. Vinnie is the leader of the group of assasins and the best bounty hunter in whole America. He can use all kinds of weapons. Shorty is the girl of Vinnie, she is not only beautiful but also lethal. She is a weapon expert and got a lot of experience in assassination while being with Vinnie. Kiro is a real samurai, he was once famouse as the best killer in his clan Yakuza. After a betrayal and assassination of his brother, he turns against his clan and revenges by killing everybody that are involved with the murder. Play with the three action heroes. Shoot, take important decisions and help them fulfil all their missions.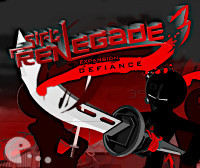 Sift renegade 3 Defiance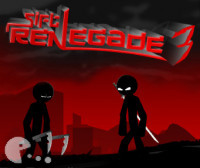 Sift renegade 3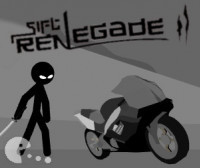 Sift renegade 2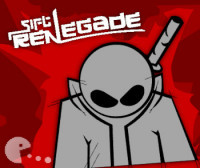 Sift renegade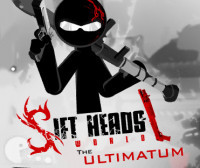 Sift heads world 7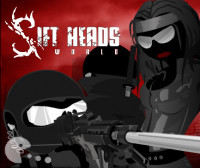 Sift heads world 6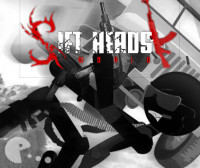 Sift heads world 5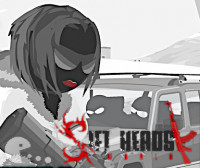 Sift heads world 4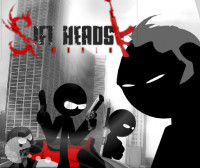 Sift heads world 3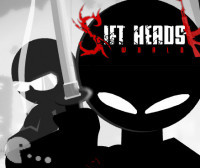 Sift heads world 2
Sift Heads World
1
6games.eu recommends you Sift heads world games, entertaining online games. There are 11 Sift heads world games, new games will be added soon in this games category. Browse through all the games and play your favorite Sift heads world games. You can share the Sift heads world games with your friends and play together with them. We have a very large collection of games for girls and boys. If you know a Sift heads world game that is still not present on this site, you can tell us about it on our facebook page and we will try to publish it as soon as possible.
Online games - All rights reserved © 2008 - 2022 6games.eu