The restaurant is a place where you can have delicious meals. There are various kind of restaurants with thematic food. There are for example restaurants specialized in Japanese sushi or Chinese food. Restaurants are hard to manage and they need a lot of attention. Here you can play many restaurant games and manage your own restaurant.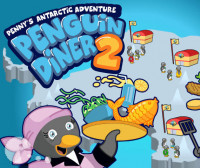 Penguin Diner 2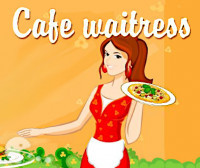 Cafe Waitress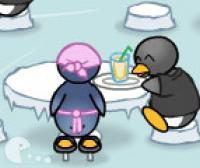 Penguin Diner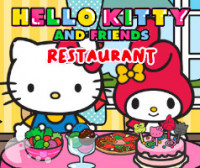 Hello Kitty and Friends Restaurant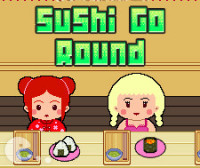 Sushi Go Round
Manic Canteen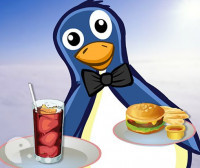 Penguin Cookshop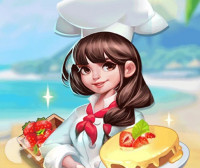 Dream Chefs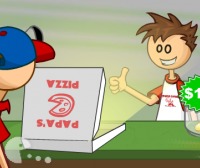 Papa's Pizzeria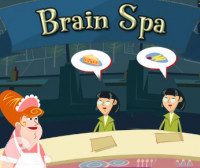 Brain Spa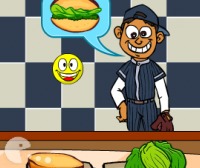 Deli Dasher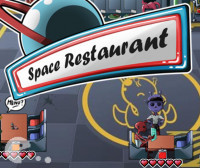 Space Restaurant
1
6games.eu recommends you Restaurant games, entertaining online games. There are 12 Restaurant games, new games will be added soon in this games category. Browse through all the games and play your favorite Restaurant games. You can share the Restaurant games with your friends and play together with them. We have a very large collection of games for girls and boys. If you know a Restaurant game that is still not present on this site, you can tell us about it on our facebook page and we will try to publish it as soon as possible.
Online games - All rights reserved © 2008 - 2022 6games.eu