Naruto is a Japanese manga and anime series about ninjas. It tells the story of Uzumaki Naruto who wants to be recognized and become the leader of his village. Naruto lives in Konoha and he has the powerful nine tails fox sealed inside him. He can uses the power of the fox against his enemies but using this power is very dangerous. Other main characters from the very beginning of the series are Uchiha Sasuke and Haruno Sakura. The three of them form a team under the supervision of their teacher Hatake Kakashi. Naruto and his friends take part of lots of exciting and dangerous missions. They are always ready for some games and action. Play Naruto games with his friends from Konoha and help the ninjas defeat all enemies.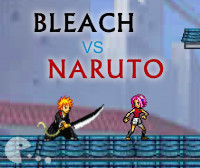 Bleach vs Naruto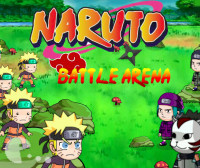 Naruto Battle Arena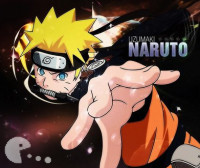 Naruto Free Fight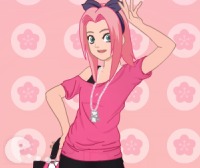 Sakura Dress Up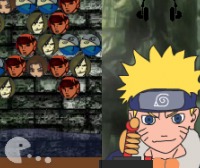 Naruto Bubbles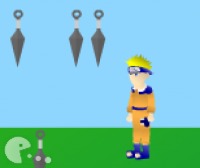 Naruto Dodging Game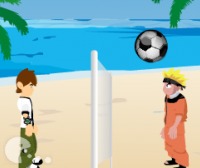 Beach Ball Game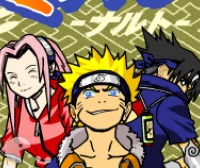 Naruto Kunai Escape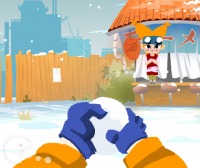 Naruto Snow Battlefield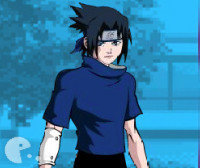 Sasuke Dress Up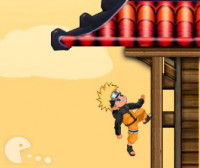 Naruto Super Jump
Anime battle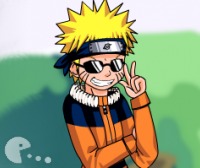 Naruto Dress Up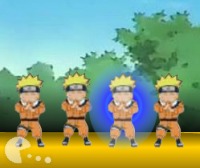 Naruto Kage Bunshinno Jutsu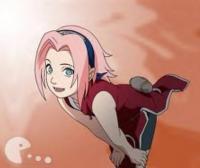 Sakura Dating Sim
1
6games.eu recommends you Naruto games, entertaining online games. There are 15 Naruto games, new games will be added soon in this games category. Browse through all the games and play your favorite Naruto games. You can share the Naruto games with your friends and play together with them. We have a very large collection of games for girls and boys. If you know a Naruto game that is still not present on this site, you can tell us about it on our facebook page and we will try to publish it as soon as possible.
Online games - All rights reserved © 2008 - 2022 6games.eu