The knights are soldiers from the medieval agaes that are riding horses. The first knights emerge in the 8th century with the Franks. The knights are noble soldiers who are masculine, faithful, generous and honorable. They are heroes in many fairy tales and legends. Here you can play many knight games, action games, puzzle knight games, adventure games and others.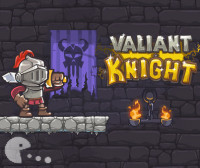 Valiant Knight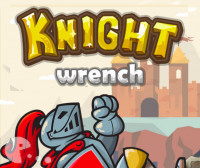 Knight Wrench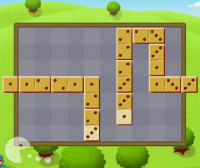 The Domino Knight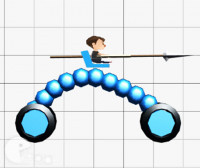 Draw Joust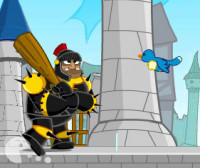 The Black Knight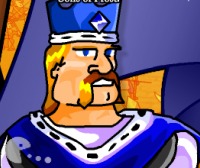 Swords and Sandals Crusader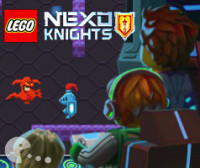 Lego Nexo Knights Super Mega Power Panic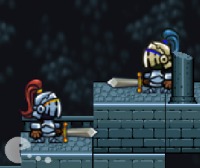 Knight Treasure
The Savior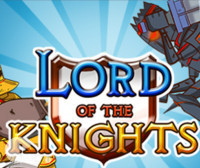 Lord of the Knights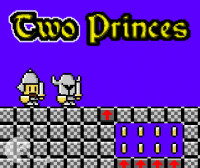 Two Princes
1
6games.eu recommends you Knight games, entertaining online games. There are 11 Knight games, new games will be added soon in this games category. Browse through all the games and play your favorite Knight games. You can share the Knight games with your friends and play together with them. We have a very large collection of games for girls and boys. If you know a Knight game that is still not present on this site, you can tell us about it on our facebook page and we will try to publish it as soon as possible.
Online games - All rights reserved © 2008 - 2022 6games.eu