Harvey Beaks is an animated television series on Nickelodeon. The series tells the story of Harvey Beaks, a young, friendly bird. He has two best friends, the rambunctious twins Fee and Foo. Together, the three heroes are seeking adventures in the magical forest Littlebark Grove. Play here many Harvey Beaks games online and have lots of fun with the funny animated characters.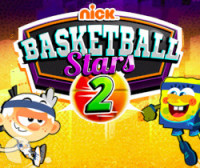 Nick Basketball Stars 2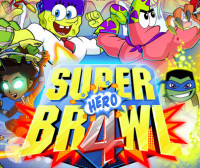 Super Brawl 4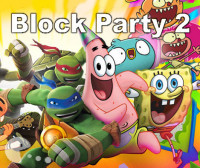 Nickelodeon Block Party 2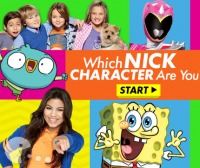 Which Nickelodeon Character Are You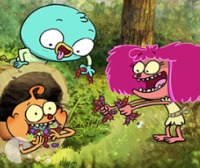 Are You Harvey Fee or Foo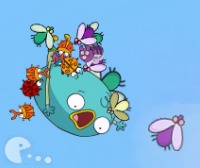 Harvey Beaks Pe-Choo
1
6games.eu recommends you Harvey beaks games, entertaining online games. There are 6 Harvey beaks games, new games will be added soon in this games category. Browse through all the games and play your favorite Harvey beaks games. You can share the Harvey beaks games with your friends and play together with them. We have a very large collection of games for girls and boys. If you know a Harvey beaks game that is still not present on this site, you can tell us about it on our facebook page and we will try to publish it as soon as possible.
Online games - All rights reserved © 2008 - 2023 6games.eu