Gravity Falls is a cartoon series for Mabel and Dipper who are visiting their uncle. Mabel and Dipper are 12 years old twins. Their parents sent them to visit uncle Stan in the heart of the town of Gravity Falls. Dipper and Mabel soon discover that in Gravity Falls nothing is what it looks like. The twins want to understand what happens in this strange city. Mabel and Dipper are always ready for games and adventures. Other main cartoon characters in the series are Uncle Stan, Suus, Candy, Grendel and the evil Bill. Play a lot of fun Gravity Falls games with Mabel and Dipper and their friends.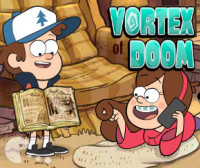 The Twin Mystery Vortex of Doom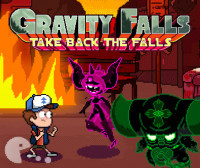 Gravity Falls Take Back the Falls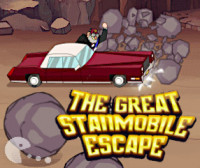 The Great Stanmobile Escape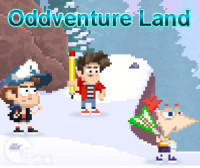 Oddventure Land
Disney Hero Trip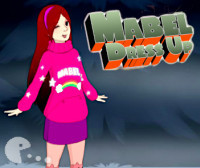 Mabel Dress Up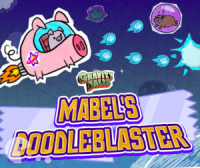 Mabel's Doodleblaster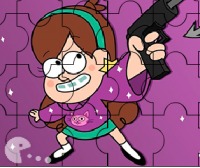 Mabel Gravity Falls Puzzle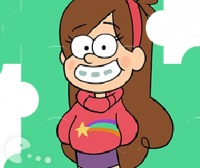 Mabel Smiling Puzzle
1
6games.eu recommends you Gravity Falls games, entertaining online games. There are 9 Gravity Falls games, new games will be added soon in this games category. Browse through all the games and play your favorite Gravity Falls games. You can share the Gravity Falls games with your friends and play together with them. We have a very large collection of games for girls and boys. If you know a Gravity Falls game that is still not present on this site, you can tell us about it on our facebook page and we will try to publish it as soon as possible.
Online games - All rights reserved © 2008 - 2022 6games.eu