Game Shakers is a television sitcom on Nickelodeon. The series revolves around two seventh graders named Babe and Kenzie. The two girls start a gaming company and take on a rap superstar as their business partner. Play the best game shakers games online.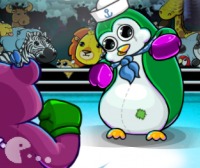 Punchy Face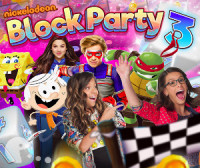 Nickelodeon Block Party 3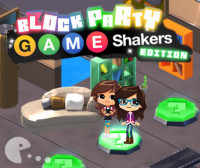 Nickelodeon Block Party Game Shakers Edition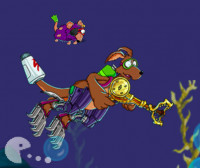 Game Shakers Scubaroo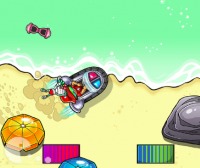 Psycho Beach Mummies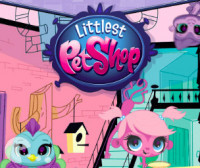 Littlest Pet Shop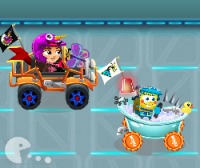 Nickelodeon Racing Stars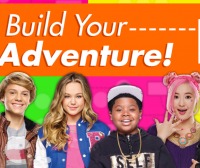 Nickelodeon Build Your Adventure
1
6games.eu recommends you Game shakers games, entertaining online games. There are 8 Game shakers games, new games will be added soon in this games category. Browse through all the games and play your favorite Game shakers games. You can share the Game shakers games with your friends and play together with them. We have a very large collection of games for girls and boys. If you know a Game shakers game that is still not present on this site, you can tell us about it on our facebook page and we will try to publish it as soon as possible.
Online games - All rights reserved © 2008 - 2023 6games.eu