The free kicks are a good opportunity to score a goal in a football game. Each football team must know how to use these positions. When it is hard to score a goal, a free kick is always very useful. In order to score from a set piece, you must direct well the ball and choose the right power. Play the best free kick games online.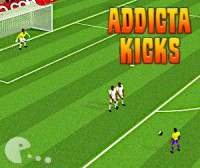 Addicta Kicks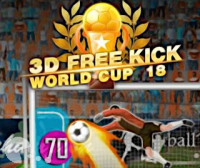 3D Free Kick World Cup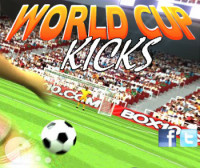 World Cup Kicks
Baggio's magical kicks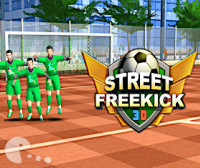 Street Freekick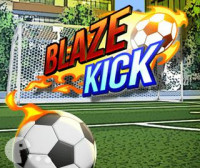 Blaze Kick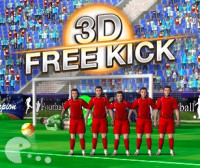 3D Free Kick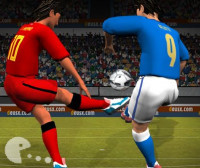 Euro 2021
1
6games.eu recommends you Free kick games, entertaining online games. There are 8 Free kick games, new games will be added soon in this games category. Browse through all the games and play your favorite Free kick games. You can share the Free kick games with your friends and play together with them. We have a very large collection of games for girls and boys. If you know a Free kick game that is still not present on this site, you can tell us about it on our facebook page and we will try to publish it as soon as possible.
Online games - All rights reserved © 2008 - 2023 6games.eu