Eggs are product of a female bird or reptile, they are often used for food, because they are very rich of nutritious ingredients. Eggs are composed of three basic parts - shell, white and yolk. Here you can play many eggs games online.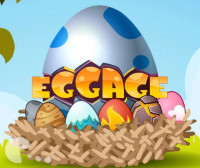 Egg Age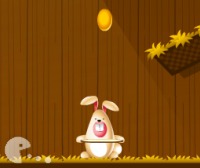 Mister Easter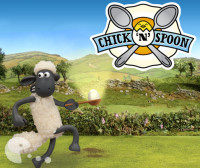 Shaun the Sheep Chick and Spoon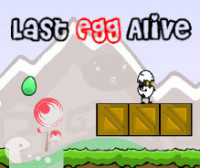 Last Egg Alive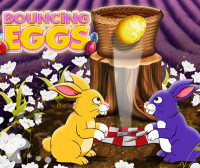 Bouncing Eggs
ShellShockers.IO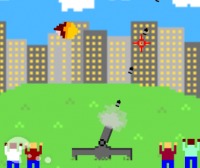 Easter Egg Blast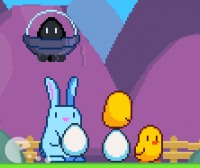 Egg Blast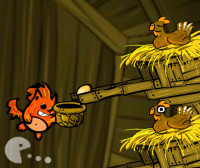 Last Egg Standing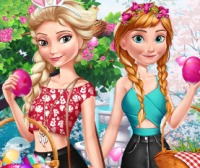 Anna and Elsa Easter Fun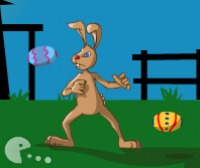 Easter Egged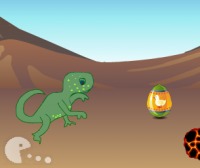 My Easter Challenge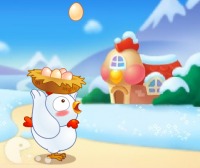 Chicken Clutz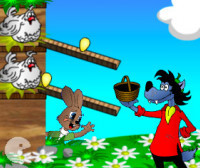 Nu Pogodi Wolf and Eggs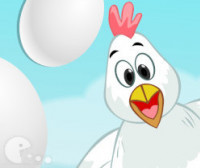 Egg Catcher
1
6games.eu recommends you Eggs games, entertaining online games. There are 15 Eggs games, new games will be added soon in this games category. Browse through all the games and play your favorite Eggs games. You can share the Eggs games with your friends and play together with them. We have a very large collection of games for girls and boys. If you know a Eggs game that is still not present on this site, you can tell us about it on our facebook page and we will try to publish it as soon as possible.
Online games - All rights reserved © 2008 - 2022 6games.eu