The dragons are mythical creatures that resemble big reptiles with powerful wings. In most cases the dragons are green, covered with flakes. Dragons have the ability to breath out fire and fly. Play here many games with flying dragons online.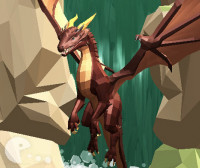 Dragon.IO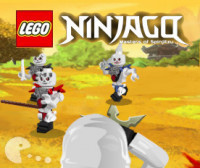 Lego Ninjago Ice Dragon Attack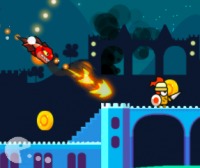 Drag and Boom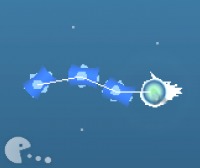 Oroboros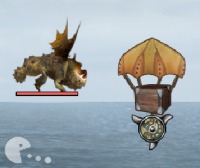 Dragons Outcast Attack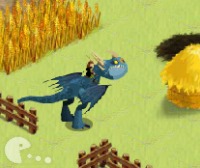 Dragon Training Legends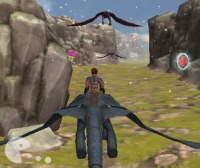 Dragon Racers Dragon Berry Dash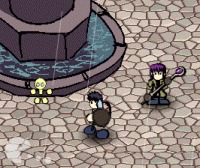 Dragon boy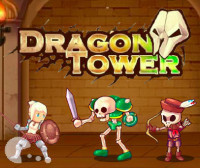 Dragon Tower
1
6games.eu recommends you Dragon games, entertaining online games. There are 9 Dragon games, new games will be added soon in this games category. Browse through all the games and play your favorite Dragon games. You can share the Dragon games with your friends and play together with them. We have a very large collection of games for girls and boys. If you know a Dragon game that is still not present on this site, you can tell us about it on our facebook page and we will try to publish it as soon as possible.
Online games - All rights reserved © 2008 - 2022 6games.eu