Basketball is one of the most popular sports in the world. It is a non-contact team sport which is played by two teams of five players each. The game is played on a rectangular court. The objective is to shoot a ball through a hoop and score points. Play here many basketball games online.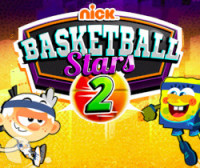 Nick Basketball Stars 2
Basketball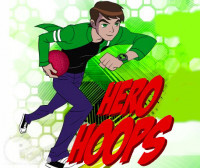 Ben 10 Hero Hoops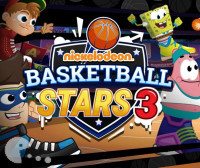 Nickelodeon Basketball Stars 3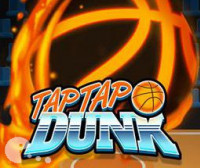 Tap Tap Dunk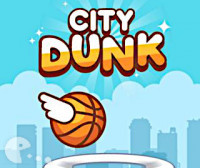 City Dunk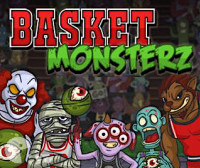 Basket Monsterz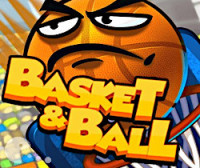 Basket and Ball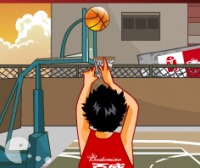 Olympic Basketball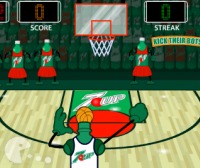 7up Basket Bots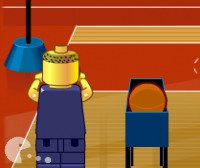 Lego Basketball Challenge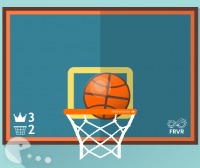 Basketball FRVR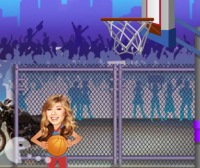 Sam's B-Ball Brawl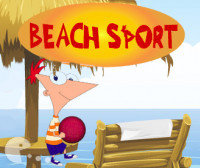 Phineas and Ferb Beach Sport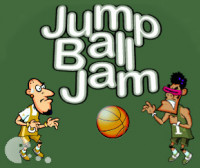 Jump Ball Jam
1
6games.eu recommends you Basketball games, entertaining online games. There are 15 Basketball games, new games will be added soon in this games category. Browse through all the games and play your favorite Basketball games. You can share the Basketball games with your friends and play together with them. We have a very large collection of games for girls and boys. If you know a Basketball game that is still not present on this site, you can tell us about it on our facebook page and we will try to publish it as soon as possible.
Online games - All rights reserved © 2008 - 2023 6games.eu