Agent P is a platypus and a secret agent from the series Phineas and Ferb on Disney Channel. The real identity of the platypus is Perry. His undercover is being a pet of Phineas and Ferb. At the same time he is following the situation in the city and fights against the villains. Play here the best Agent P games online.
Agent P Rebel Spy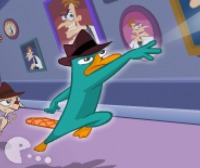 Agent P Return of the Platypus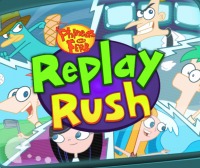 Phineas and Ferb Replay Rush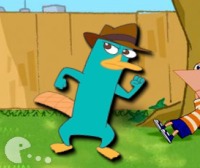 Perry Kick Up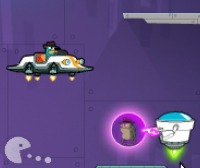 Phineas and Ferb Bot Thwack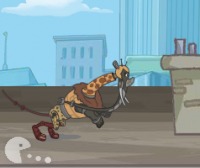 Where's Perry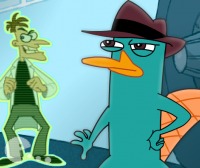 Agent P's Hideout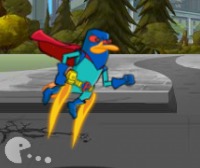 Phineas and Ferb Heroes of Danville
Agent P Dress Up
1
6games.eu recommends you Agent P games, entertaining online games. There are 9 Agent P games, new games will be added soon in this games category. Browse through all the games and play your favorite Agent P games. You can share the Agent P games with your friends and play together with them. We have a very large collection of games for girls and boys. If you know a Agent P game that is still not present on this site, you can tell us about it on our facebook page and we will try to publish it as soon as possible.
Online games - All rights reserved © 2008 - 2023 6games.eu